On September 16th, 2021, the three-day International Renewable Energy Fair(GREENPOWER 2021)was successfully held at the Poznan International Exhibition Center . As a major solar inverter player in the global solar market, Deye once again entered the public's field of vision and gained a lot.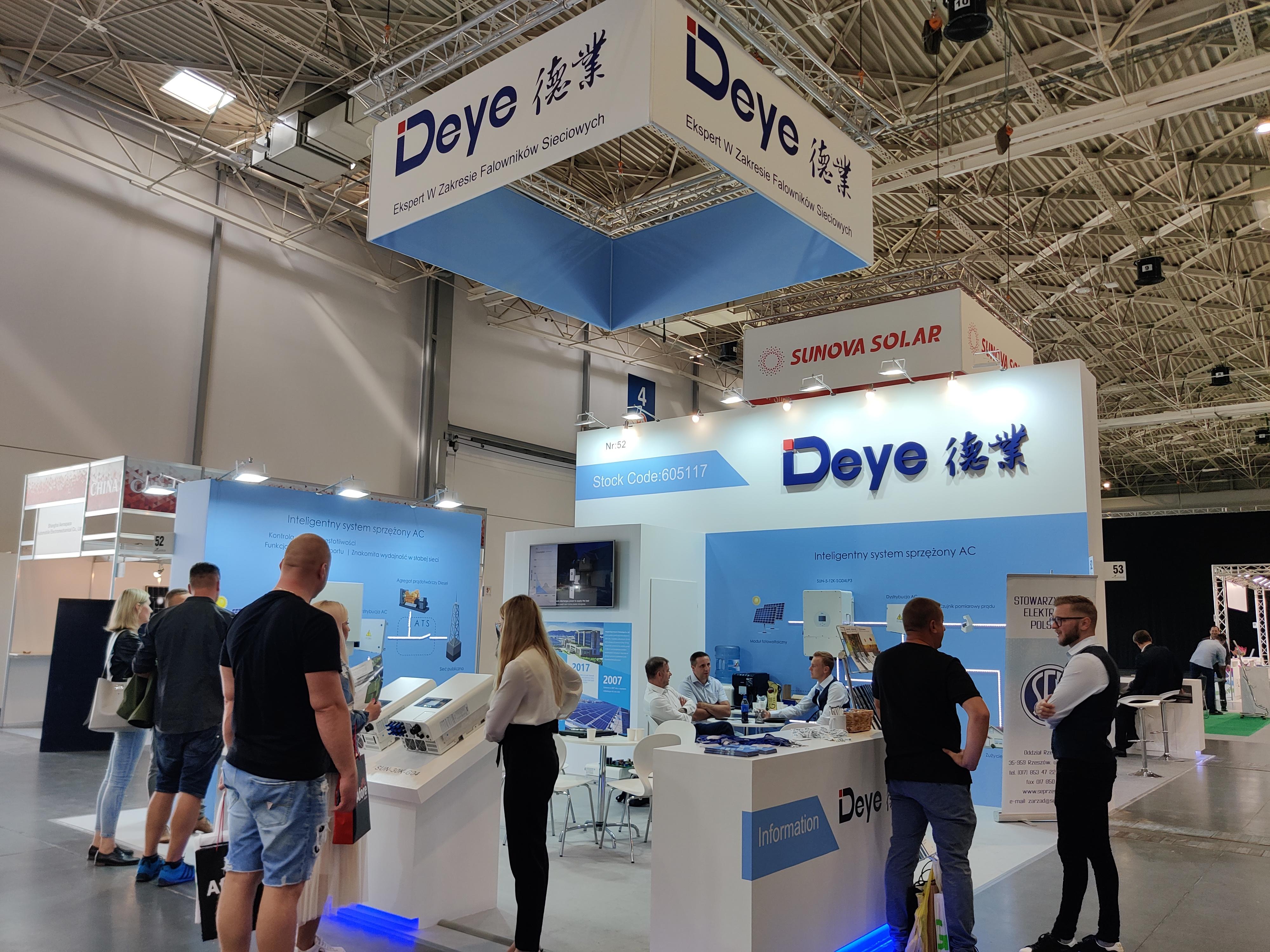 Deye showed on-grid inverters and hybrid inverters. Among them, the single-phase string SUN-3K-G, this model has 1 MPP tracker design, AC Grid Voltage Range 160-300Vac, applicable for weak power grid. The startup voltage is as low as 80Vdc, the working time is long, and then the power generation income is high.
The three-phase string inverter SUN-50K-G03 has 4 MPP tackers and 12 strings, each string has a max DC input current of 13.3A, and is suitable for 500W high-power PV components. It adopts Zero export application, VSG application. Type II DC / AC SPD, frequency droop control technology.
At the same time, Deye also showed the three-phase low-voltage hybrid inverter SUN-12K-SG04LP3-EU. This product uses a 48V low-voltage battery design, and the built-in isolation transformer provides more comprehensive battery protection. Supporting three-phase unbalanced output, max Output Power of each phase can reach 50% of the rated power; Also, supporting multiple units paralleling operation, which can meet the needs of small industrial and commercial applications. It is fully compatible with the diesel generator application, and Supports using diesel generator to charge battery directly.
In addition, the micro-inverter SUN2000G3-EU-230 launched by Deye Support reactive power compensation,supporting PLC, Zigbee or WIFI communication IP67 protection degree. It is an ideal solution for household photovoltaic roofs.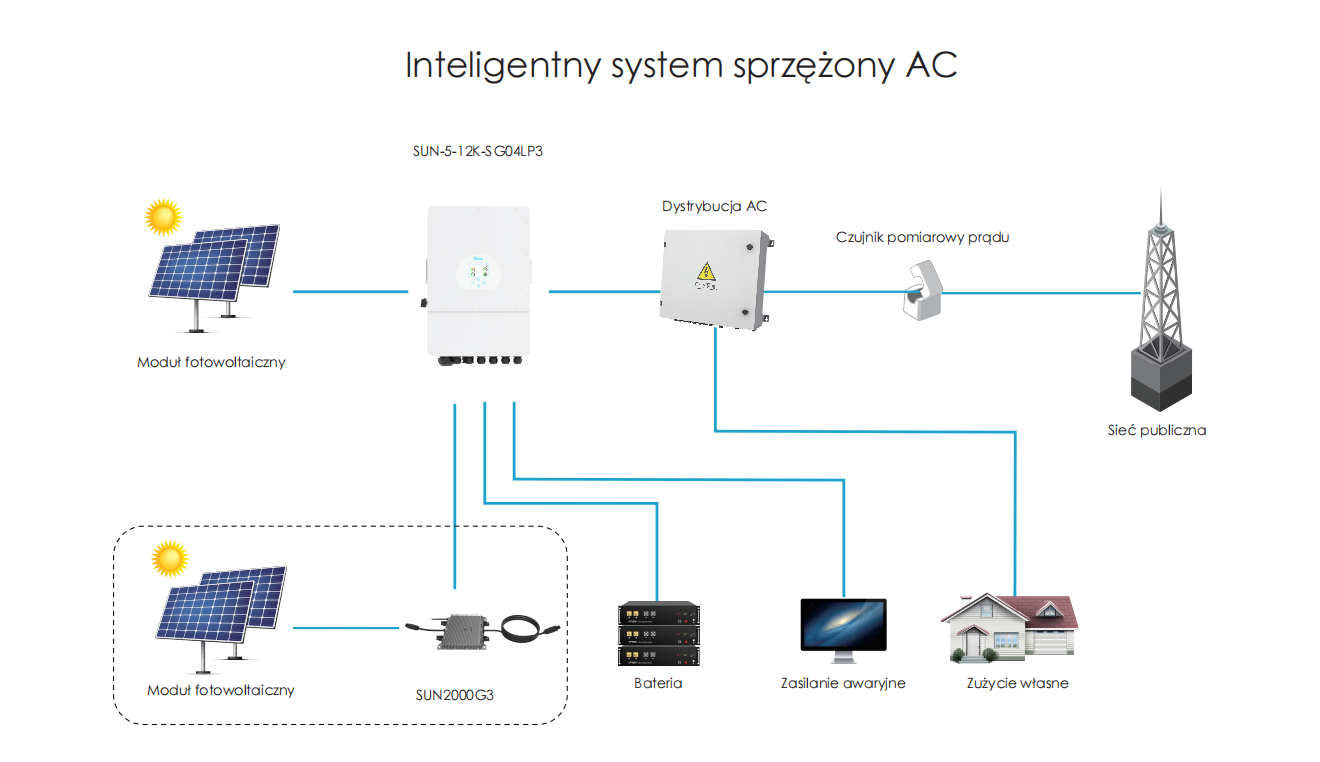 Ningbo Deye Inverter Technology Co., Ltd, founded in 2007 with registered capital 46 million USD, is one of the China's high-tech enterprises and a subsidiary of Deye Group. With a plant area over 15,000㎡and complete production and testing equipment, Deye has become a major player in the global solar inverter market.