Deye is honored to participate in the 2022 Intersolar South America, which is Latin America's the largest exhibition and conference for the solar industry from August 23 to 25 in São Paulo, Brazil. Intersolar conferences provide the photovoltaic industry with platforms for communicating information and discussing technological trends, as well as market developments.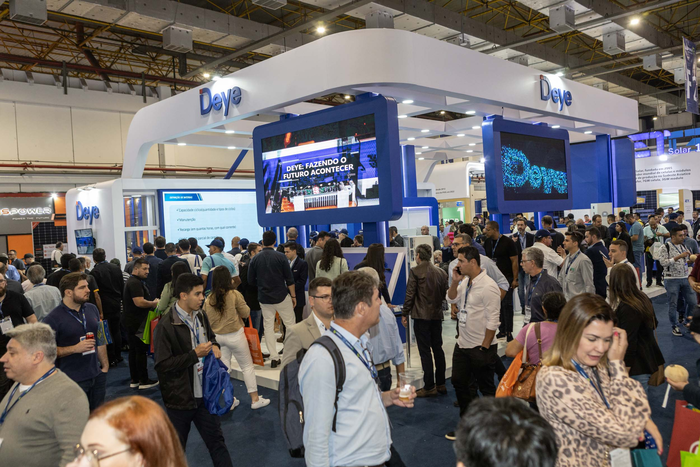 As a major player of solar inverters provider on the Brazil market, Deye showed a lots products including string inverter, hybrid inverter, microinverter, battery bank and all-in-one hybrid inverter. According to Brazil authoritative media Greener report, in the 2021, Deye ranked Top 2 in the shipment of residential string inverters (less 10KW) in the Brazil market! Meanwhile,Deye Brazil team has more than 30 employees which can provide pre-sales/after-sales service for the clients.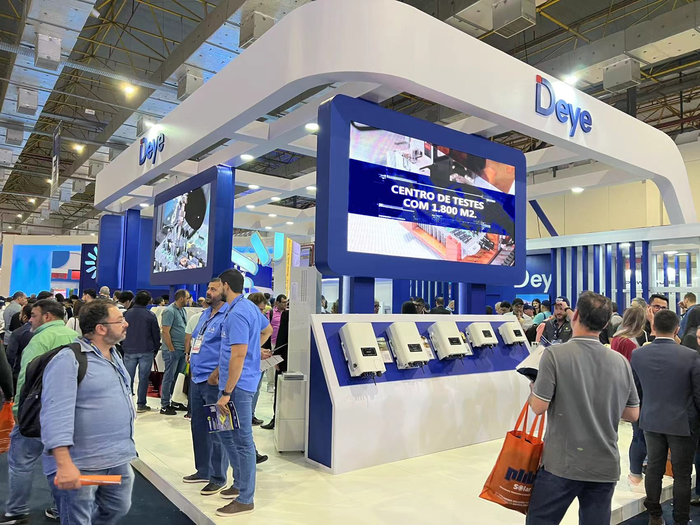 Also, Deye showed the single phase 5KW hybrid inverter and 12KW 3phase hybrid. Both of them support Max. 16pcs operation in parallel. Besides, it is able to store energy from diesel generator ensuring the system operation in 7*24h.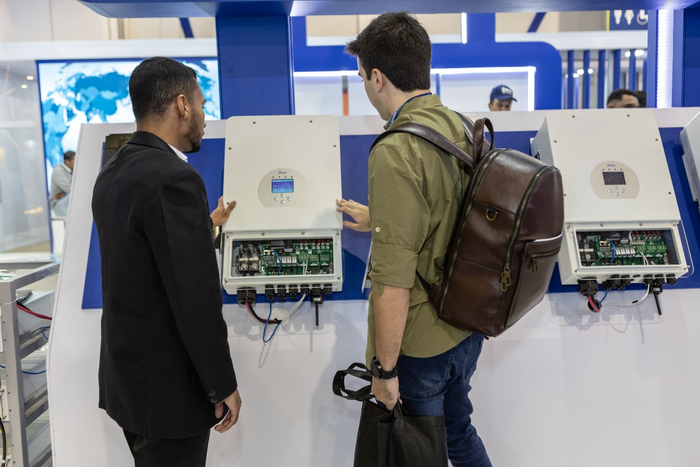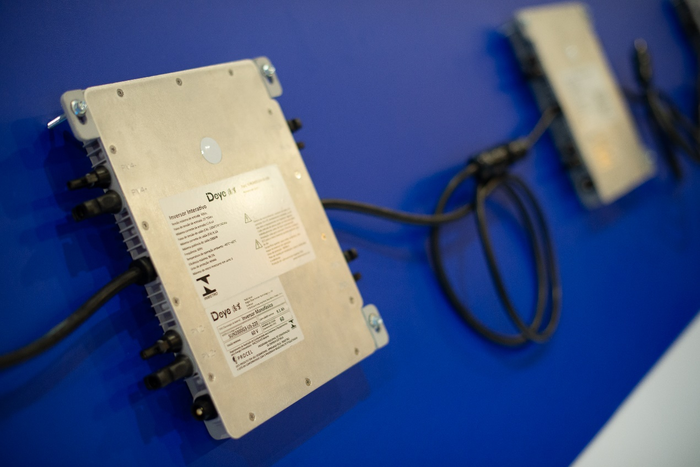 During the exhibition, Deye also showcased the industry-leading GB-SL series. ALL IN ONE SOLUTIONS is outstanding for its beautiful appearance and scene integration. It's the best residential solar solution, which have the most practical functions, Maximum output 100% unbalanced output, each phase; Max. 10pcs parallel for on-grid and off-grid operation; support storing energy from diesel generator; can charge for the EV and the battery can be easily expanded at any time.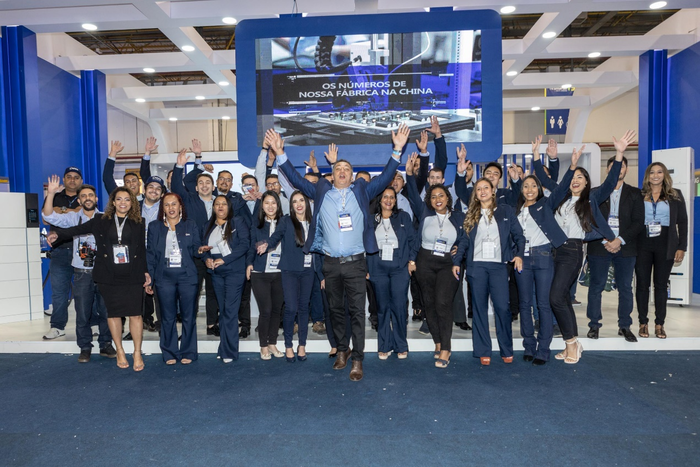 Deye is dedicated to be a World-leading Energy Storage System Provider helping people enjoy green solar energy and promote sustainable human development.