Deye is honored to participate in the 2022 Solar Power International North America---RE+(SPI), which remains North America's the largest solar show and conference for the solar industry from September 19 to 22 in Anaheim, America. RE+(SPI) provide the photovoltaic industry access to communicating information, making connections face-to-face and discussing technological trends with hundreds of solar installers, developers, major utility companies, manufacturers, and more.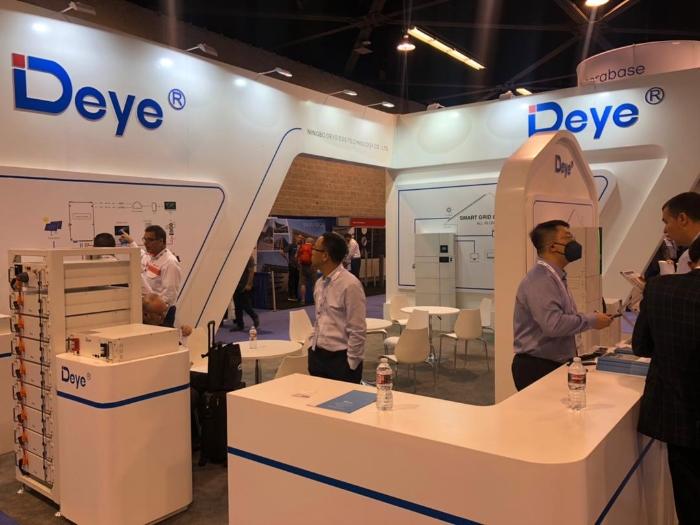 As a major player of solar inverters provider on the American market, Deye showed a lots products including High-voltage battery, battery bank and all-in-one PLUS system.
Also, Deye showed the Lithium Iron Phosphate (LFP) Battery RW-M6.1 with capacity of 120Ah, which support Max.32 pcs in parallel to expand capacity. This series is specially designed for large power, limited installation space, weight-bearing restrictions application scenarios. The Battery RW-M6.1 features its safety and long lifespan, high efficiency and high-Power density. The intelligent BMS provides completed protection, the whole module non-toxic, pollution-free, and BMS can balance cells charging and discharging to extend the cycle life.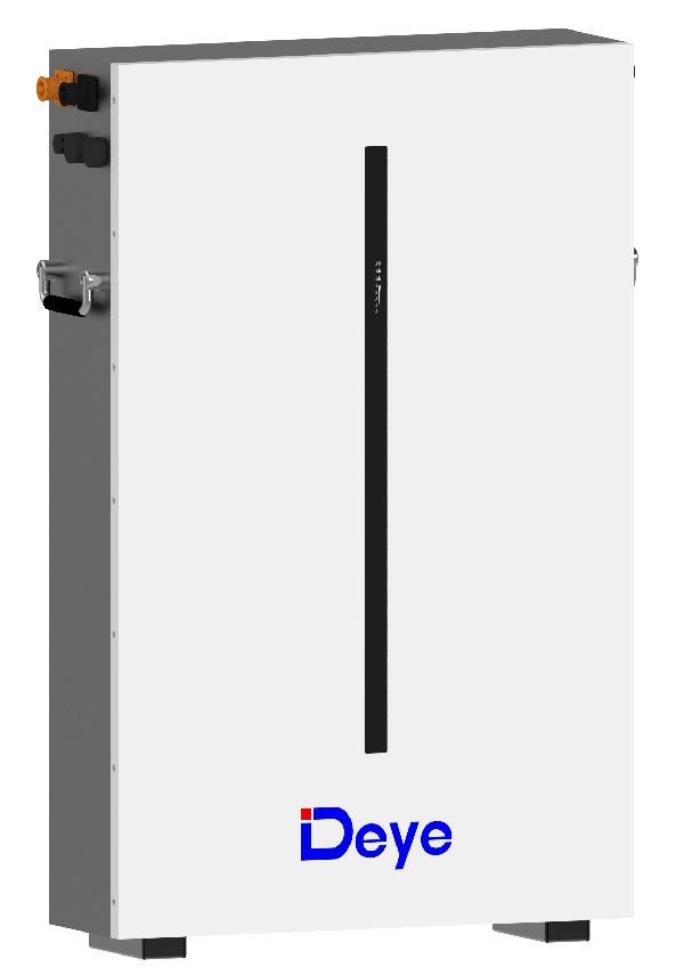 Moreover, Deye showed the BOS-G series high-voltage Lithium Battery for the increasing commercial demands. The BOS-G series feature convenient embedded design, safety and reliable performance, and the intelligent BMS etc. The battery has a capacity range from 20.48kWh to 61.44kWh, composed out of 4-12 battery modules, respectively. Both these embedded designed modules and plug and play wire connection methods promise flexible installation and maintenance. Besides, the wide temperature range from -20℃ to 55℃ meet the demands of extreme environmental conditions.
The module has less self-discharge power, up to 6 months without charging it on shelf, no memory effect, excellent performance of shallow charge and discharge.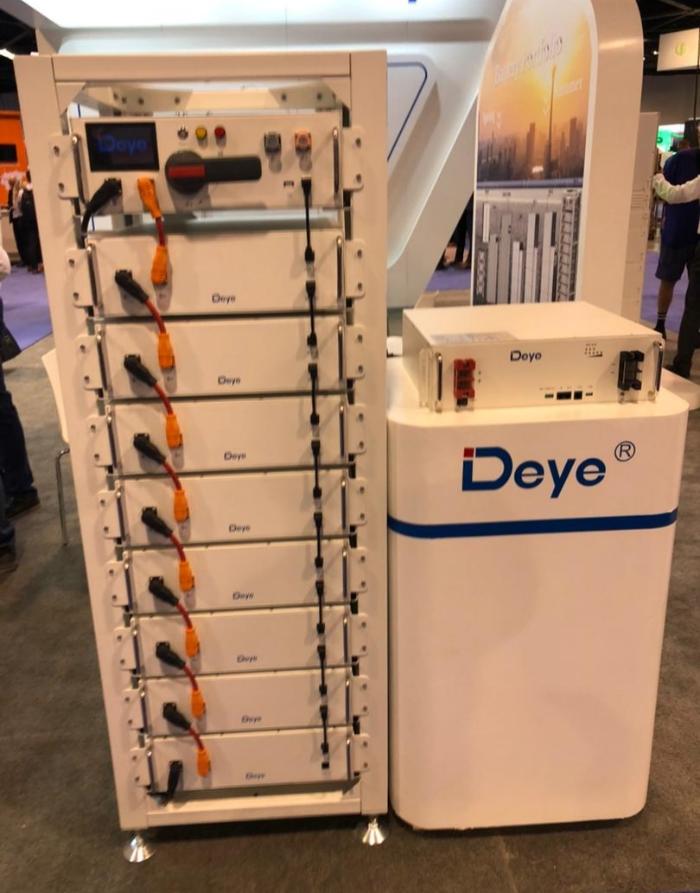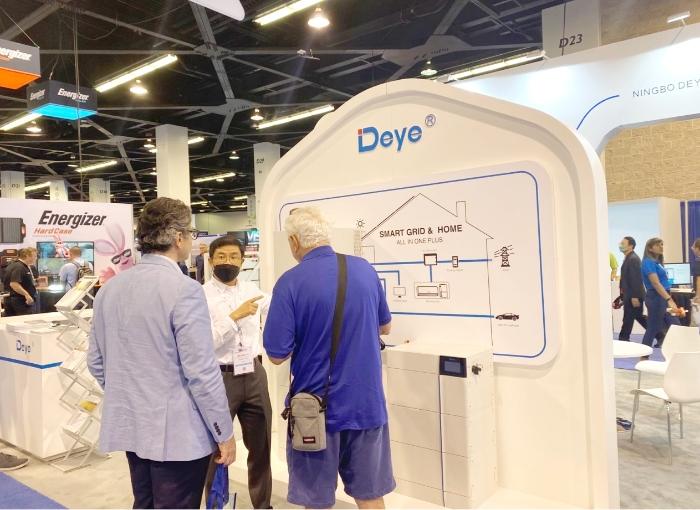 Deye is dedicated to becoming a World-leading Energy Storage System Provider helping people enjoy green solar energy and promote sustainable human development.