On June 5th, 2021, the 3-day 15th International Solar Photovoltaic and Smart Energy  Conference and Exhibition (SNEC) was successfully held in Shanghai.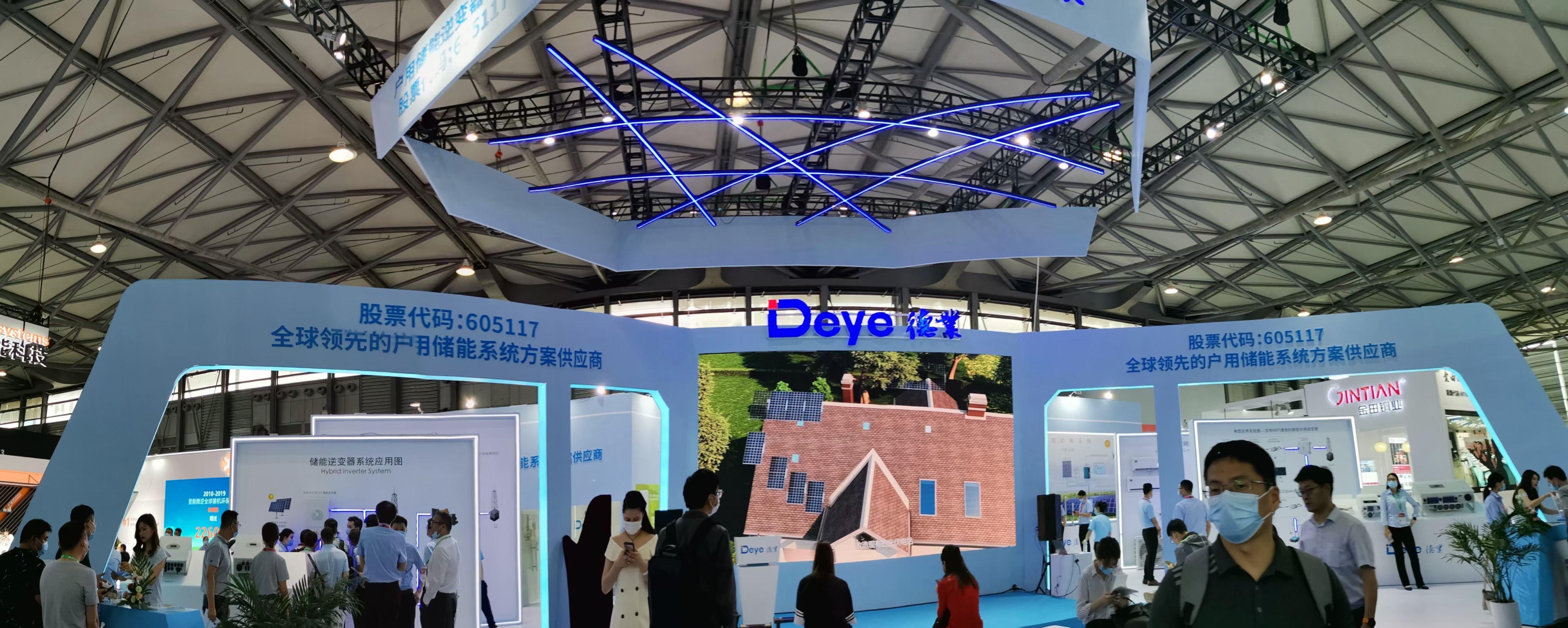 The Booth of Deye 
At this event, Ningbo Deye Inverter Technology Co., Ltd. , as the world-leading supplier of residential energy storage system solutions, showed the "Deye quality" of household solar inverters(on-grid inverter sized at 1.5-110kW, hybrid inverter of 3.6-12kW and microinverter of 300-2000W for residential and commercial applications), solar air conditioners and solar water pumps to visitors from around the world. Also,  Deye grid-connected inverter won the "Megawatt-class Jade Award" of the "SNEC Top Ten Highlights Award" issued by the organizier of SNEC.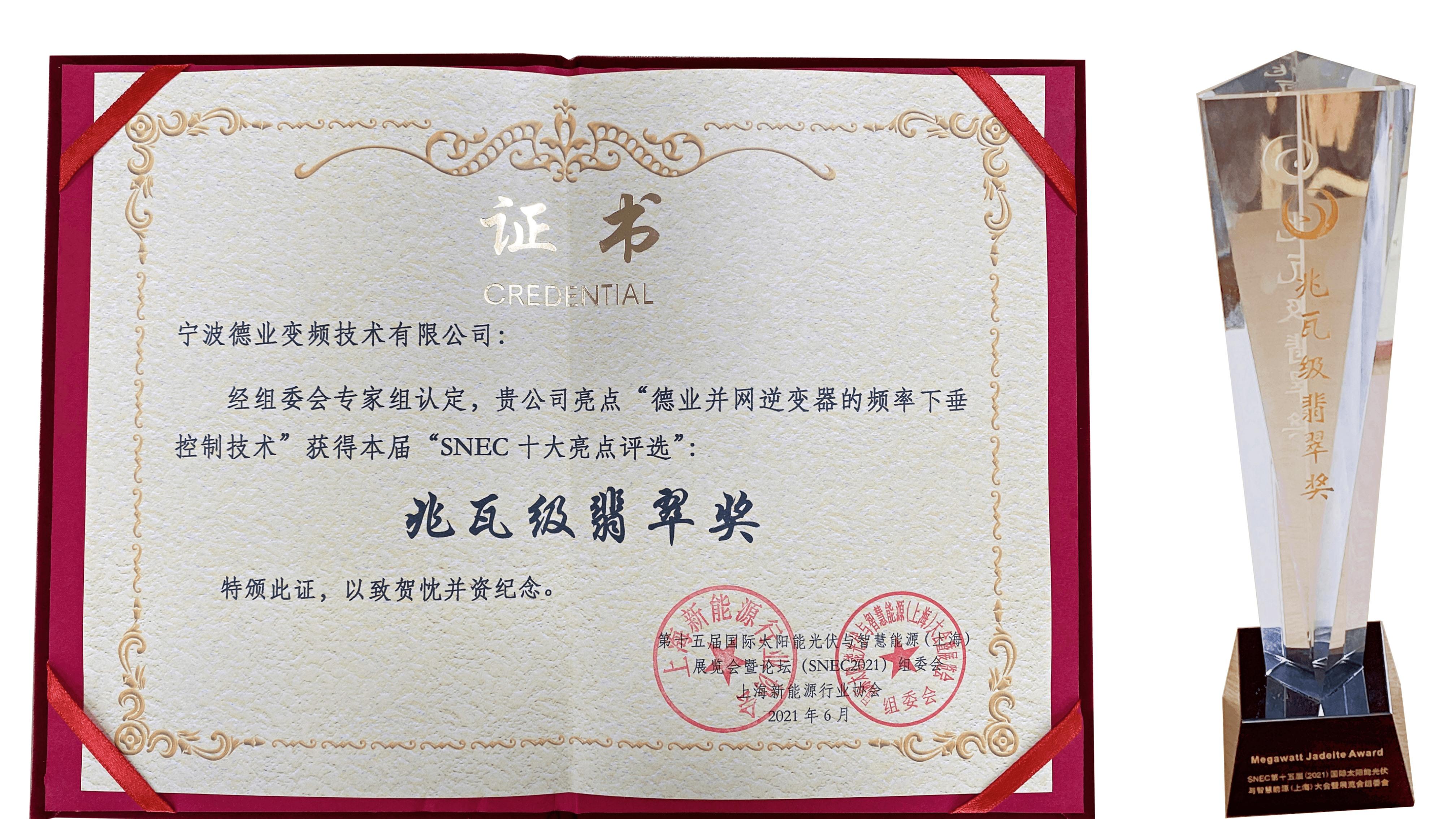 The Certification and Trophies presented by the organzing committee(SNEC)
SNEC is the largest event for the PV industry in the world, bringing together almost all brands, products and technologies. Deye, as a listed company of China, has attracted much attention from both inside and outside of the industry.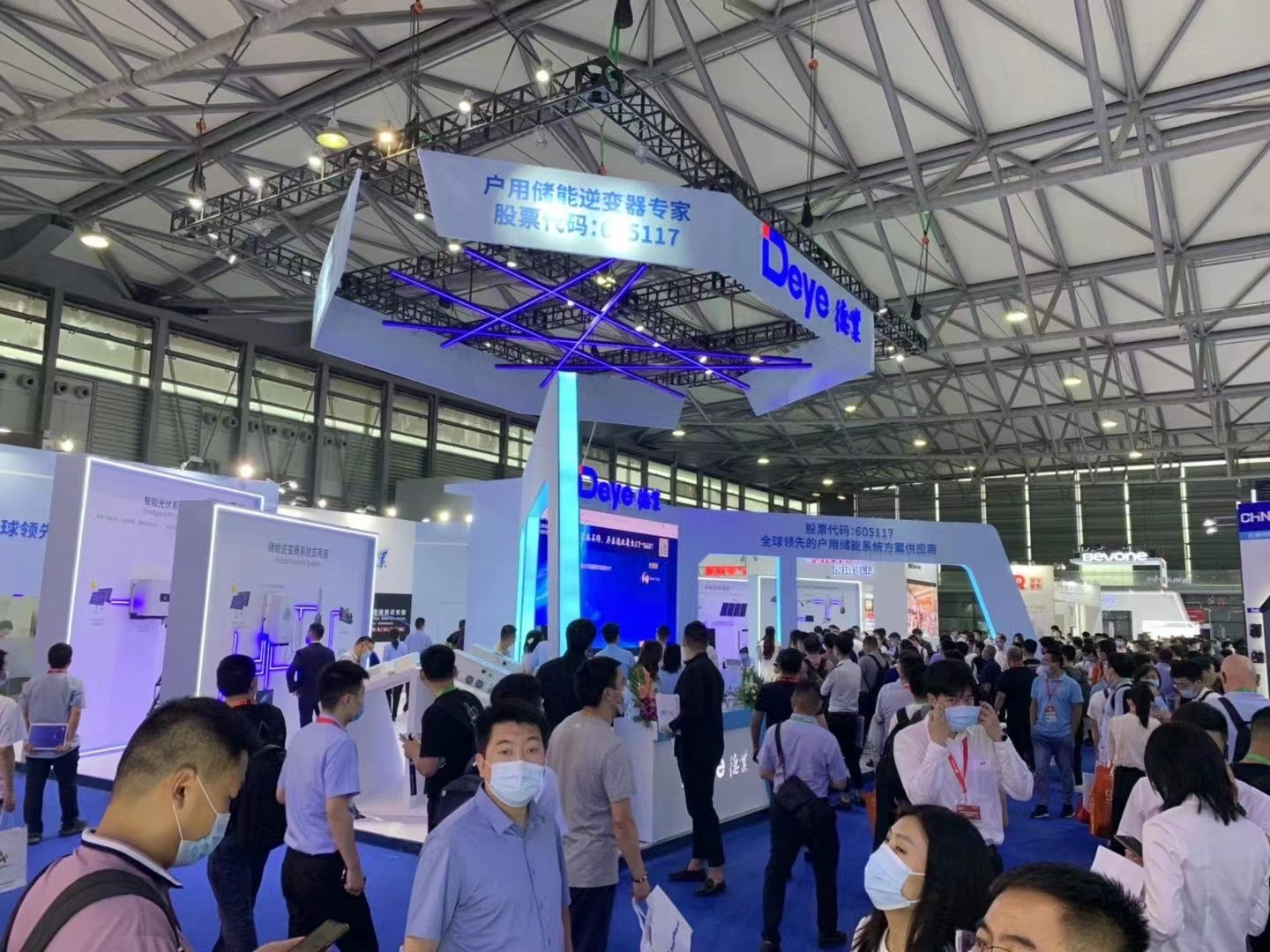 Deye's booth was crowded with visitors everyday
In SNEC, Deye and other experts, scholars, industry leaders, and government departments from from the whole industry share insights into the future , as well as the latest technological innovations and application practices.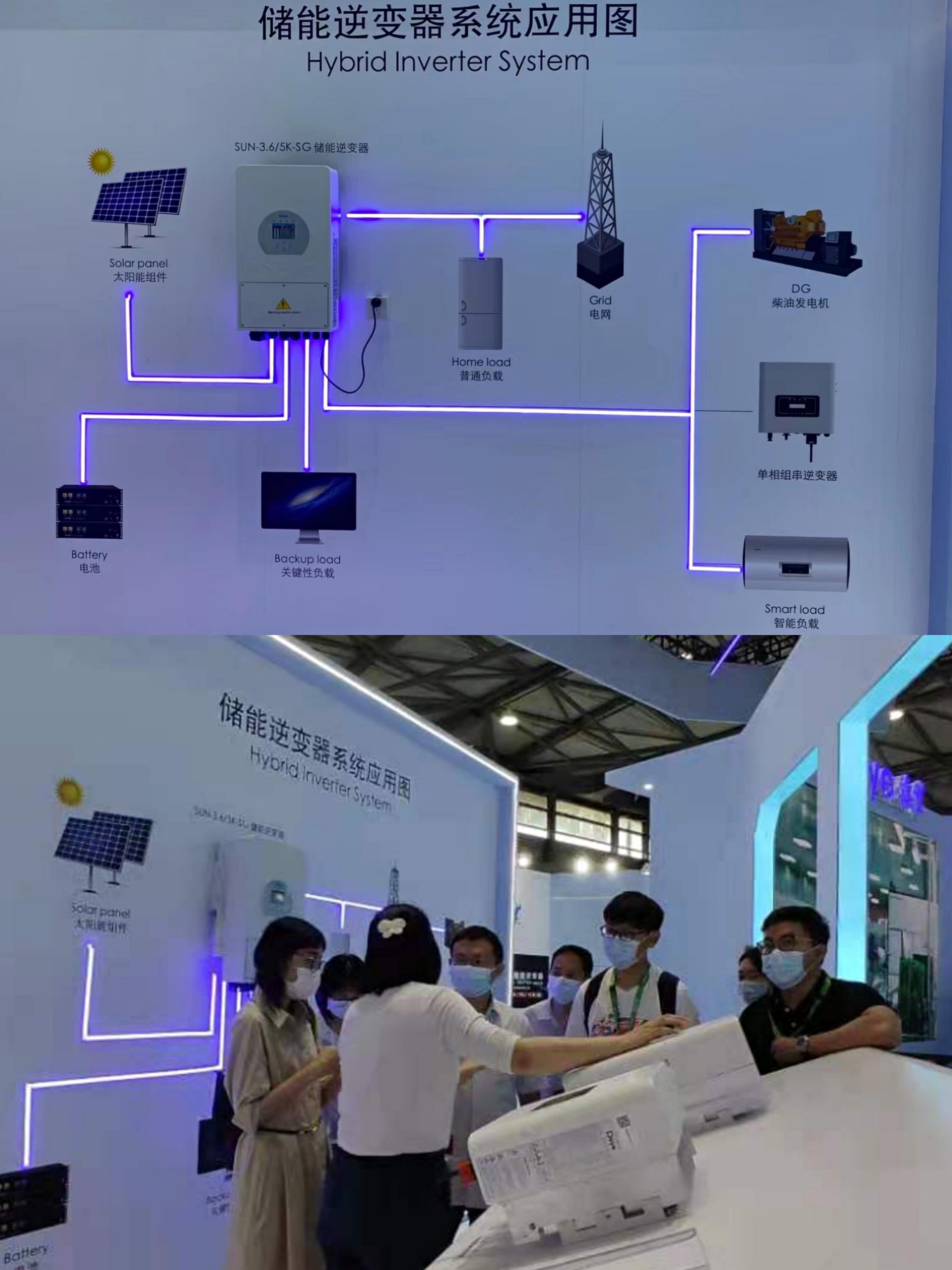 Deye's engineer are providing professional and patient explanation in terms of products application
In the carbon neutral era, Deye will, as always, join hands with customers and partners, committed to the integration and innovation of power electronics technology, energy storage technology, cloud and AI technology, and build a better green and intelligent world. We will continue to create value for customers through technological innovation,to contribute to human society through open innovation and inclusive development of green energy.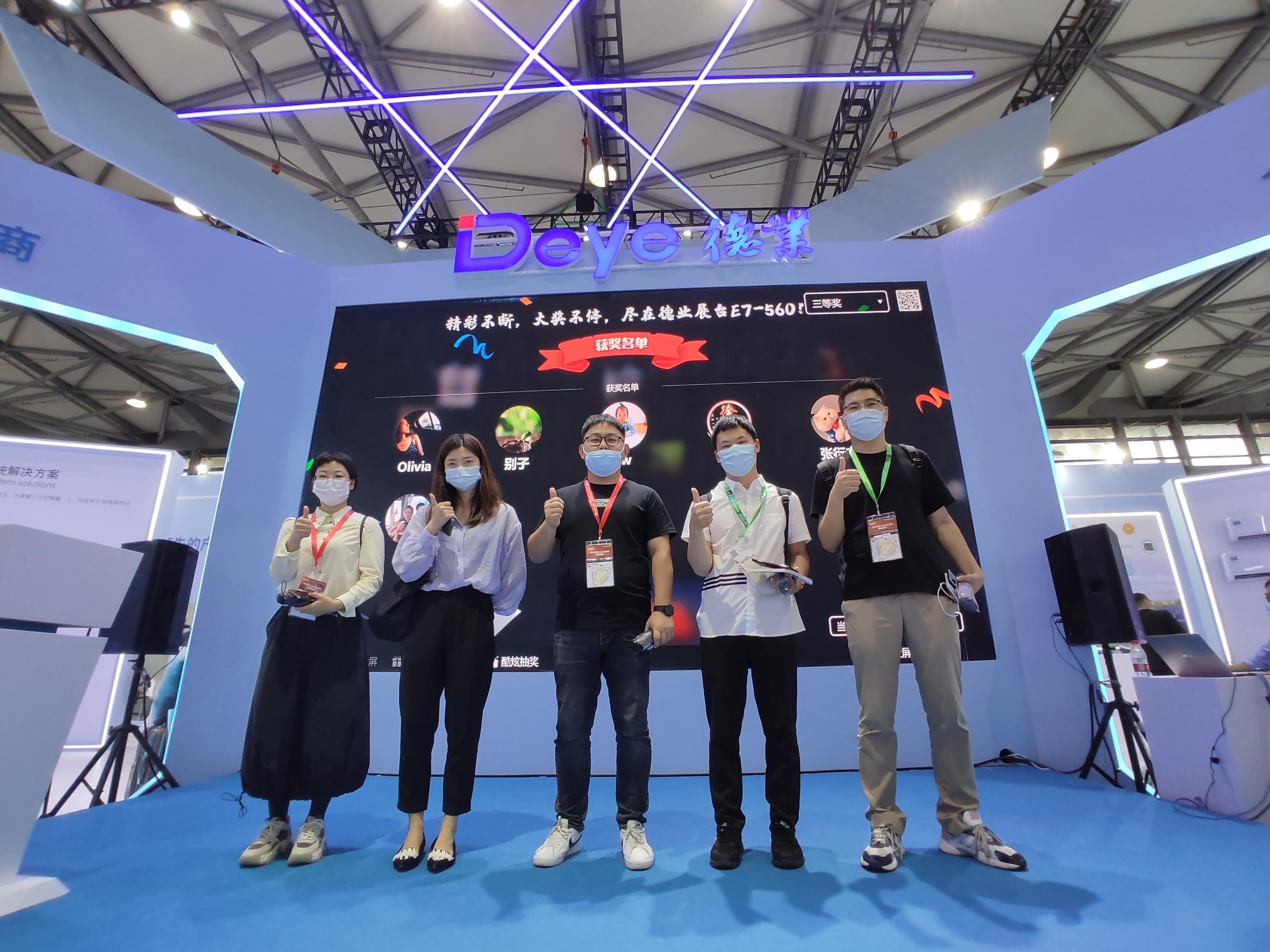 Thumbs-up for Deye